Stuffing Box Packing
from AGIS, LLC

●

Marine packing gland ●

Marine stuffing box packing ●

Marine stern gland packing
●

Marine shaft packing ●Marine propeller shaft packing ●

Marine rudder packing ●

Marine rudder post packing ●

Marine rudder shaft packing ●

Marine hatch door packing


AGIS custom manufactures a wide variety of products for marine sealing and packing applications, including gland packing, stuffing box packing, stern gland packing, marine shaft packing, propeller shaft packing and below-the-waterline rudder packing, packing for valve stems, centrifugal, rotary and reciprocating pump shafts, as well as packing for static sealing applications, such as hatch doors and pressure vessels manholes.

AGIS's extensive marine products inventory includes packing and other sealing materials manufactured from jute, flax, hemp, cotton. PTFE, Aramid, wrapped metal foils. graphite fiber, carbon fiber. glass fiber, poly acryl nitrile fibers and combinations of these m

aterials.

Listed below are just a few of the products we offer. We may recommend other products, depending upon the application.

Flax. (#180-MLF) packing Square plait braided of fine quality imported flax rovings, lubricated with a pure edible tallow and a wax compound, for shaft speeds up to 1900 FPM

Flax plus Teflon®(#220-T) packing Square plait braided of high quality imported flax rovings, impregnated with Teflon suspensoid and a fine break-in lubricant, for shaft speeds up to 1900 FPM.

Synthetic lubricated (#450-GS) packing Braided construction from non-asbestos synthetic fibers, lubricated with a special vegetable and marine oil and graphite, coated with graphite after braiding is completed. For shaft speeds up to 1900 FPM

Braided synthetic (#600) packing Square plait braided from synthetic yarns, treated with a special lubricant for superior saturation retention, and dusted with mica after braiding is completed. For shaft speeds up to 1900 FPM

Braided synthetic/graphite (#600-GR) packing A blend of strong synthetic fibers, treated with a low-friction lubricant and flake graphite before braiding. For shaft speeds up to 1900 FPM

Pure graphite (#1200-G) packing Braided from lightweight graphite filament yarn, which has a low coefficient of friction. Inasmuch as graphite is an excellent heat conductor, this packing dissipates heat in the stuffing box, allowing shaft speeds up to 3600 FPM.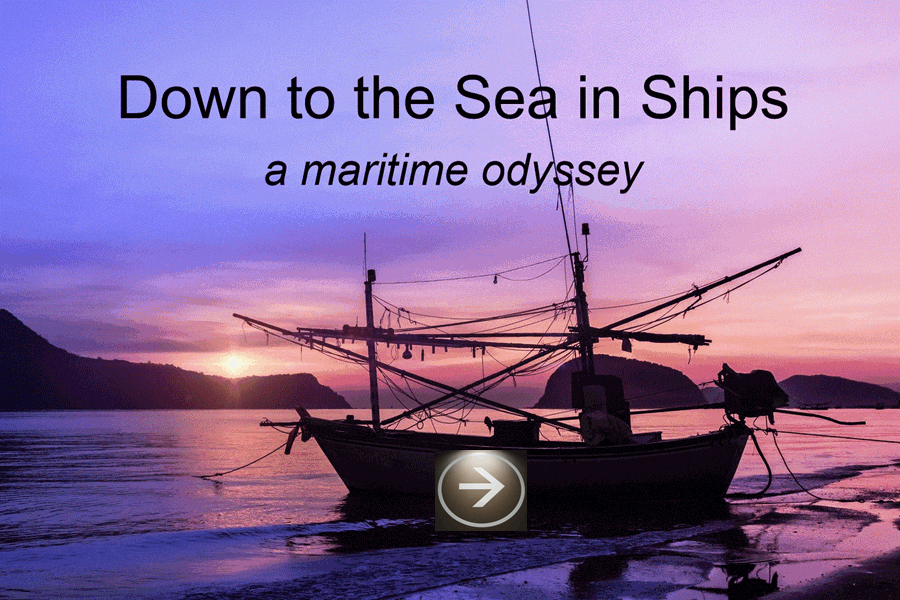 About Stuffing Box Packing & Other Marine Sealing Products

Almost from the beginning of civilization, man has depended upon oceans, rivers, lakes and other waterways as an indispensible medium of transportation for people and goods. Today, the growing demand for a reliable flow of water-borne commerce has placed a premium on carefully maintained, high-performance ship engines and other crucial ship components. The admittedly undramatic (but essential) underpinning of reliable engine and ship performance is high-quality and thoroughly dependable stuffing box packing, stern tube packing and other marine packing seals and gaskets.

Here are a few shipboard components, which rely on effective, quality marine packing and sealing products for the uninterrupted performance of commercial shipping as well as pleasure boating:

Stuffing Boxes A stuffing box—also referred to as a packing gland or stern gland--- is used around a propeller shaft at the point it exits a boat's hull underwater. Rings of a soft packing material are placed around the shaft inside the gland nut. When the nut is tightened, the packing forms a watertight seal while still allowing the propeller shaft to turn. Various materials are used for packing, traditionally flax, hemp and cotton, but also modern materials like graphite or Teflon. Packing materials are often impregnated with grease or PTFE lubricants.

stuffing box is sometimes likened to the packing nut on a common faucet, where the gland is usually packed with string soaked in tallow or similar grease. The gland nut allows the packing material to be compressed to form a watertight seal and prevent water leaking up the shaft when the tap is turned on.

Stern Tubes A ship's propeller, located aft of the hull, needs to be connected to the engine inside the ship's engine room. This is accomplished with a long shaft ( the propeller shaft) that extends from the propeller to the engine room. The propeller shaft passes through the stern tube, a hollow tube-like structure at the stern or rear part of the ship. The stern tube houses bearings to accommodate the weight of the shaft and give it unrestricted and smooth rotation. The stern tube also houses water and oil sealing glands known as stern glands, which seal the area between the stern tube and the propeller shaft. The glands perform a dual function: to prevent the passing of sea water into the ship and to prevent the leaking of oil from the stern bearings into the sea.

rudder Post Seal

Stuffing boxes are also used to seal rudder posts that penetrate the hull below the waterline. The rudder shaft has a large brass nut around it and is primarily an adjusting gland nut (as opposed to a lock nut).

Three or four rings of flax packing material, square-shaped in cross section, are underneath the nut. By tightening the brass rudder shaft gland nut, the flax is compressed against the rudder shaft, thus providing a seal.

Click here for additional information
Click here to request information or a price quote
AGIS, LLC is a manufacturer and distributor of mechanical packing, gaskets, tapes, ropes, cloth and other high temperature sealing products for industrial and marine applications

AGIS products are used in virtually every industry throughout the world, including chemical processing, petroleum, food processing, plant maintenance, metals/heat treating, transportation and marine, to name a few.